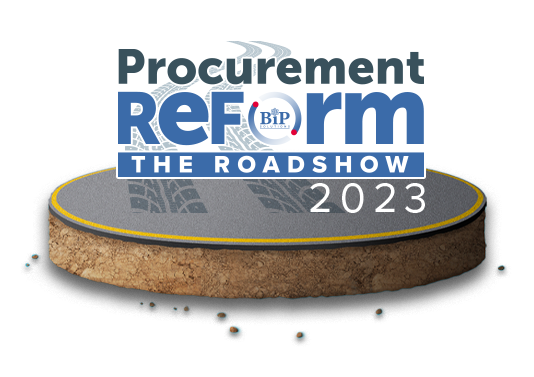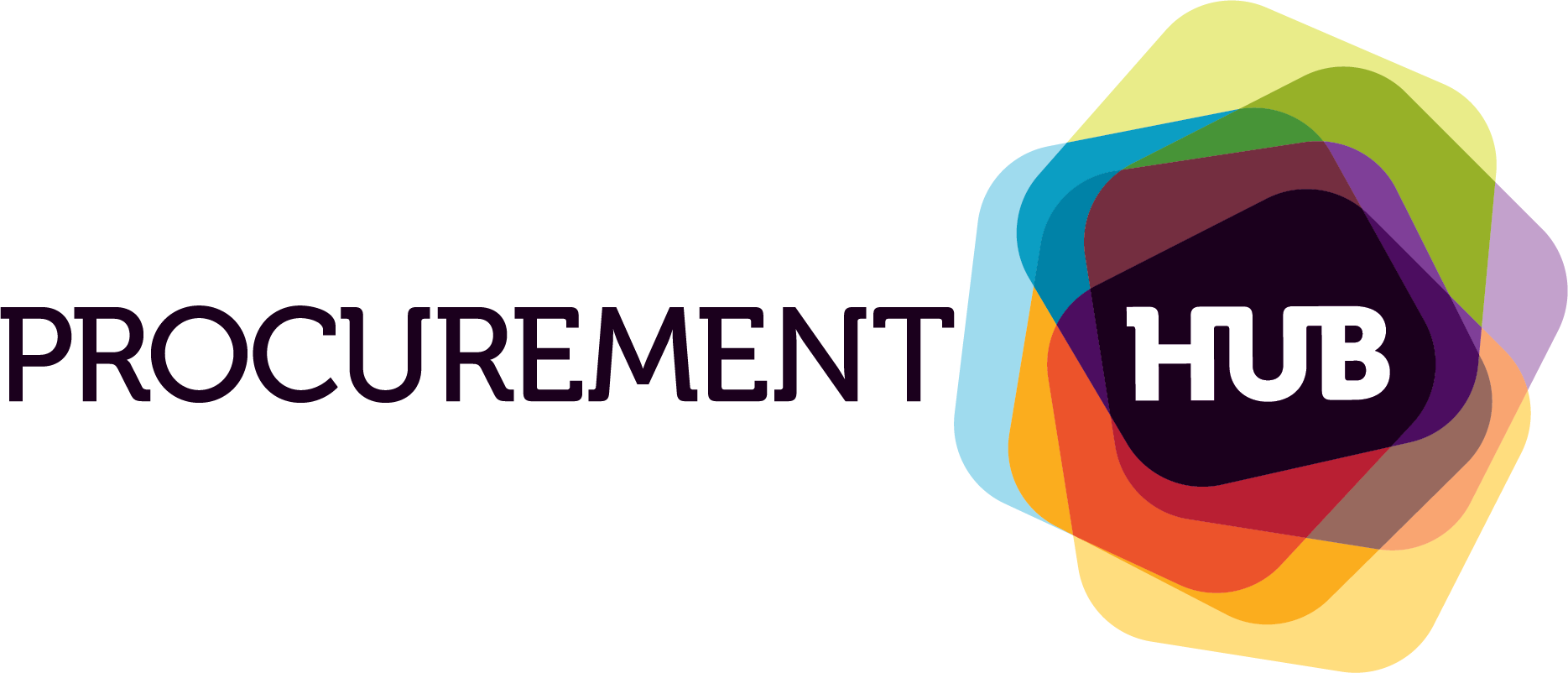 Procurement Reform is now procurement reality.  
For buyers and suppliers the Procurement Act marks the biggest change in a generation to the way they work within the £300bn public sector marketplace. Changes are coming that impact not only processes but also the commercial skills, behaviours and culture of procurement functions and other stakeholders. 
The Procurement Reform Roadshow helps public sector buyers prepare effectively for the forthcoming changes. We're bringing the Procurement Act to you – with a series of events that tackle the key topics buyers need to know about. 
Created for senior procurement professionals and other stakeholders, these events are focused on ensuring delegates leave equipped and empowered to not just manage the transition but ensure they fully benefit from it. 
Each session is designed to interactive and inclusive – allowing for insights to be shared and discussed in an open and constructive setting. 
With the Procurement Act due to be implemented from October 2024 the countdown clock is running. Implementation follows a six-month lead in period so in reality, change is closer than many people think.
Preparation is key to ensuring that your organisation is ready to deal with the new processes, procedures and approaches required. These events help focus minds on what needs to be considered, planned and delivered as the Procurement Act rolls out. 
The events are open to a select public sector only audience only. Each session is designed to be interactive as well as informative, with a focus on practical actions that can be quickly implemented when you return to your organisation. Whether you are in a procurement role or a stakeholder within the procurement process, there is much to learn.
Each event includes:
Eight interactive sessions, led by an expert in Procurement Reform
Copies of event presentation materials
Tea/coffee on arrival
Lunch
Summary and action plan
Opportunity to network and discuss the Procurement Act with peers 
(public sector only audience)
Ticket Cost – £195 ex VAT. 
"Very worthwhile event and helped to provide a balanced view to the new regulations and how these might be interpreted by contracting authorities. Well worth the time, thank you"
"The level of knowledge and experience in the room was very high, it was worth taking the time out to attend"
All events will open at 9am and close at 3pm
Bookings are for senior public sector procurement professionals. Suppliers interested in participating can do so by sponsoring.
21st November Bristol, Doubletree by Hilton City Centre
29th November Manchester, Hilton Deansgate
5th December London, Holiday Inn Kensington High Street