Thank you to Our Procurement Reform Programme Partners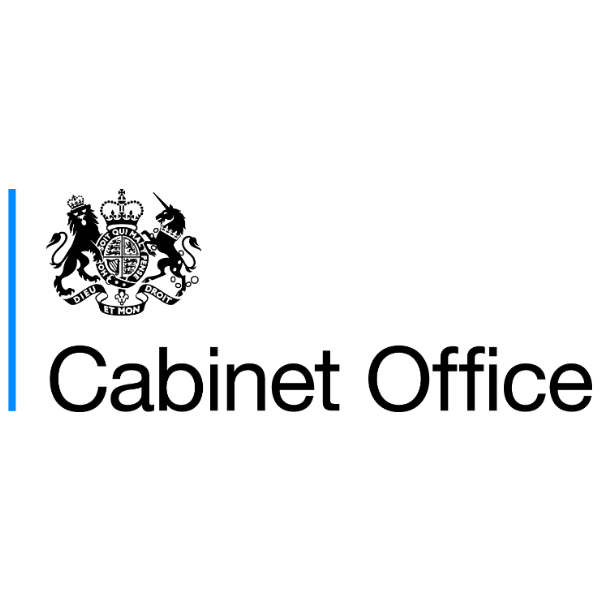 Supporting our live events, Cabinet Office is the government driver of the Procurement Reform Bill and a catalyst for change across the public sector supply chain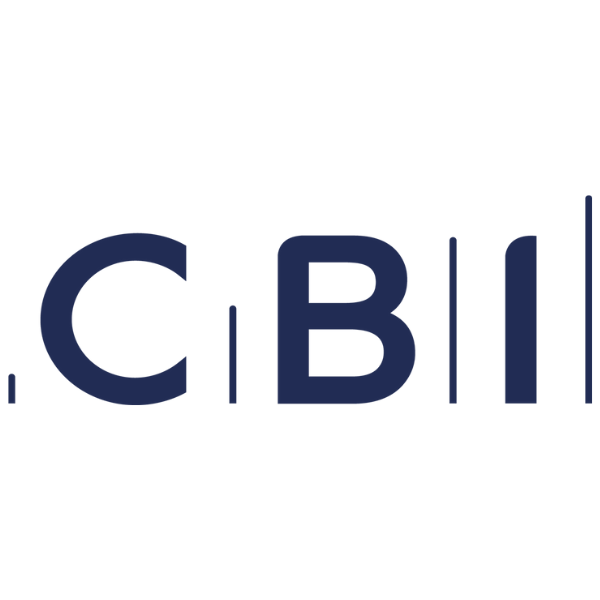 As the voice for industry in the UK, the CBI has a major stake in the success of Procurement Reform and the opportunities it creates for private sector suppliers.
CompeteFor is a free supplier platform that enables businesses to compete for contract opportunities linked to large-scale public and private sector buying organisations.
Do You Want To Connect With Key-Decision Makers Within The Public Sector? Cadence Marketing Specialises In Connecting Your Business With Public Sector Buyers Through Data-Driven And Targeted Marketing Solutions. This Ensures Early Market Engagement, Helping You To Win More Business.